Want some really quick tips on bags for day spas?

Very likely this bag hunt has sent you ploughing through the numerous options!

Or are you sure of what you need for your spa retreat?

Well, in a matter of minutes you can skim through this list of suggestions and get some ideas to zone in on your ideal bag.

Here we go.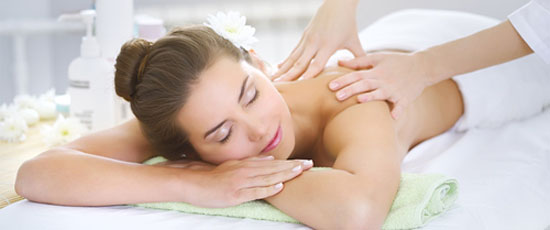 Read more »